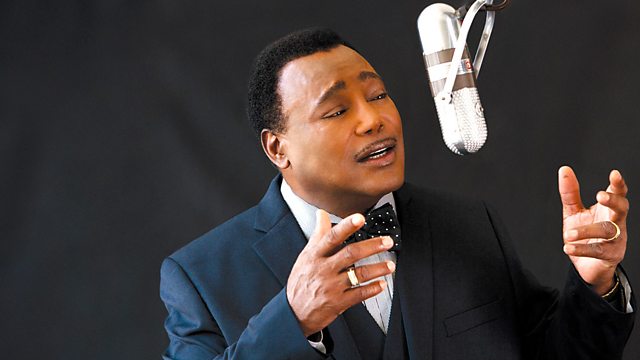 Easy Like Sunday Afternoon
Whatever you're doing on Sunday afternoon, let Huey make it that little bit nicer for you.
Everything is better when the jam's in the jar and the loves in your heart.
Alynda Lee is Huey's new don of Sharing Is Caring. Alynda is better known as the singer and guitar player in New Orleans' Hurray For The Riff Raff.
George Benson tells Huey a little bit about why he's chosen to celebrate the work of Nat King Cole.
For the tender hearted souls, we'll be Doo Wop-ping That Thing once again.
We'll be celebrating the places and people you miss in Homesick Blues.
And as always we'll be wishing you love, peace and soul as we turn the clock and get down with the Soul Train.
Last on