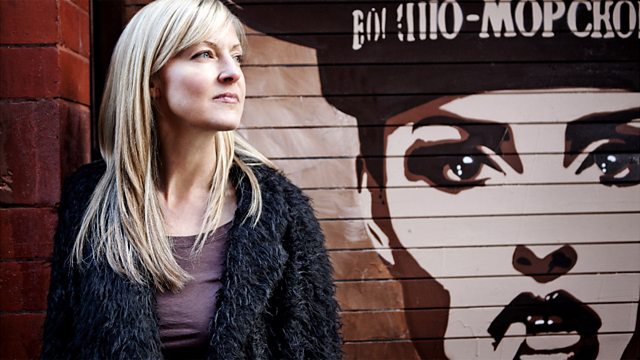 Sonic Sunday
Mary Anne enters the sonic journey that is special for a Sunday morning. Welcome aboard this glorious sound-ship.
Expect a unique breakfast blend of tunes from the likes of Jeff Buckley, Flying Lotus, Blondie, Savages, The Smiths and some of the newest music that's landed within her digital travels this week.
She will also go diving for musical pearls in the BBC's Live Music Archive...
Last on
6 pioneering acts you need to hear on International Women's Day (and beyond)