Main content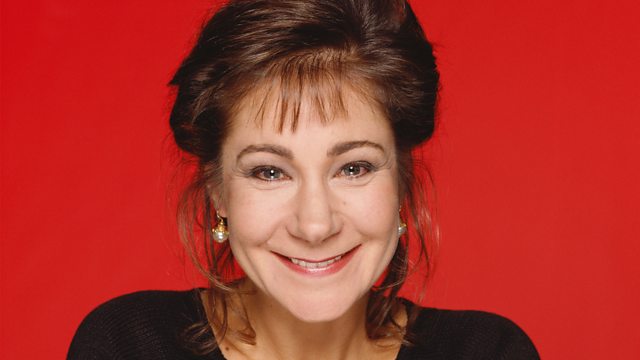 Roy tries to impress Jane with some campaigning local journalism. With Zoë Wanamaker and Martin Clunes. From February 1993.
When journalist Roy spots a planning application for a barn next to Jane's house, his knight in shining armour fantasies seem to have become a reality.
Meanwhile his boss has set up home in the office, complete with dog and soap-on-a-rope.
Tony Bagley's romantic comedy drama serial with a twist.
Starring Zoe Wanamaker as Miss Callaghan, Martin Clunes as Roy Hitchcock, Toyah Wilcox as Elsa, David Troughton as Mr Say, Nicky Henson as Chad, Sue Roderick as Wyn, Geoff McGivern as Dick, Bryan Dick as Leland, Paul; Vaughan as himself, David Holt as Hannibul Lecter and Melanie Hudson as Helen.
Producer: Paul Schlesinger:
First broadcast on BBC Radio 4 in February 1993.