Main content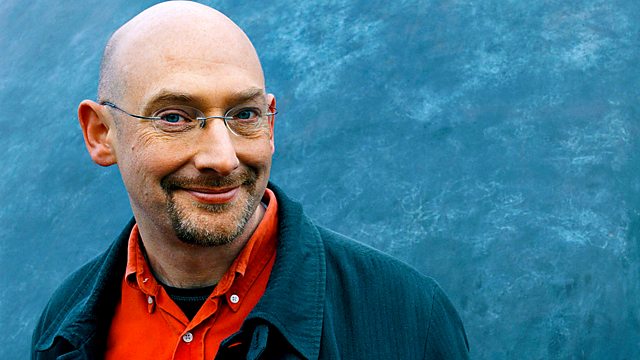 Digital spying; Dornier 17; Germination; Cheetahs
Is there any online or digital activity that we can hide? Preserving WWII aircraft raised from the sea, seed germination and cheetah movements are also on the programme.
Revelations of digital media being widely accessed and used by American security agencies has reignited the debate about how much should and does 'big brother' know about our digital communications. Adrian Culley, former Scotland Yard cybercrime detective and Security Consultant at Damballa, explains what information is being intercepted and the rules and regulations governing its use.
A Dornier 17 bomber shot down over the English Channel has been brought back from its watery grave. The plane was in surprisingly good condition and materials scientist Professor Mary Ryan, from Imperial College, London, explains what prevented the plane from corroding into oblivion and what the next steps will be to protect this important war relic for future generations.
Seeds time their germination to coincide with favourable growing conditions. Research carried out by a team led by Professor Ian Graham from the University of York shows that seed dormancy and germination is controlled by multiple genes - a so-called gene network - which are orchestrated by a protein called SPATULA - a multi-purpose protein that might play an important role in producing the crops of tomorrow.
There's no doubt that a top speed in excess of 50 mph makes the cheetah a formidable predator, but studies of animals fitted with GPS collars shows that they rarely hunt running flat out. Instead, they use phenomenal manoeuvrability to keep pace with the twists and turns of their quarry and, as Professor Alan Wilson from the Royal Veterinary College has found out, this requires an impressive ability for rapid acceleration and deceleration.
The producer is Ania Lichtarowicz.
Are we being scrutinised?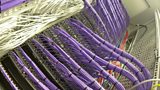 Monitoring information has become much simpler in the digital age
Out of the depths – the science behind preservation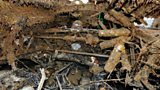 Encrusted sea-life helped protect the Dornier 17 from the worst ravages of the sea.
To germinate or not to germinate?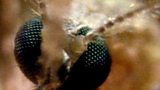 Caption: Understanding the process whereby seeds control germination might one day help in better crop production. 
When cheetahs hunt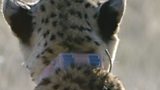 Cheetahs rely more on manoeuvrability than maximum speed when out hunting.