Main content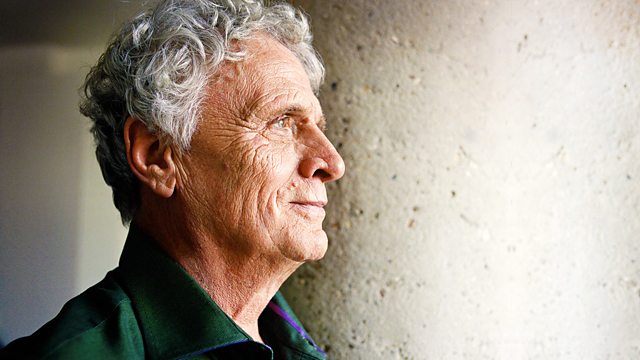 Scottish nationalism and identity; Austerity
Laurie Taylor considers the impact of financial crisis on public health. Also, race, nationalism and Scottish identity.
Does Austerity Kill? Laurie Taylor talks to political economist, David Stuckler, about the human costs of the financial crisis as documented in his book 'The Body Economic' (co-authored with Sanju Basu) -the culmination of ten years research. They're joined by David Smith, Economics Editor of the Sunday Times.
We're well aware of the extreme costs of banking crisis in terms of the wealth of nations, but much less idea of how they affect one of the most central issues of all: our physical and mental health. Why has health in Iceland actually got better whilst it's deteriorated in Greece? From the Great Depression of the 1930s to post communist Russia and the US foreclosure scandal; Dr Stuckler study examines the surprising, seemingly contradictory nature of economic disasters' role in public health. They are joined by David Smith Economic Editor of the Sunday Times.
Also, Nasar Meer discusses his study into ethnic minority Scots' relationship to Scottish Nationalism and identity
Producer: Jayne Egerton.
Last on

Nasar Meer
Reader in Social Sciences and co-Director of the Centre for Civil Society and Citizenship (CCSC), Northumbria University
Find out more about Dr Nasar Meer
Paper: 'Multiculturalism from a multinational space: Scottish perspectives on the 'new Scots'
to be presented at a one day conference: Britishness in the 21st Century
Keele University on Wednesday 19 June 2013
SPIRE
Chancellor's Building CBA1.017
Keele University
Keele
Staffordshire
ST5 5BG
Tel: +44 (0) 1782 733088
David Stuckler
Research Fellow at Christ Church, Oxford
Find out more about Dr David Stuckler
The Body Economic: Why Austerity Kills
David Stuckler; Sanjay Basu (authors)
Publisher: Allen Lane
ISBN-10: 1846147832
ISBN-13: 978-1846147838
David Smith
Economic Editor of the Sunday Times
Free Lunch: Easily Digestible Economics
Publisher: Profile Books
ISBN-10: 1781250111
ISBN-13: 978-1781250112
Broadcasts