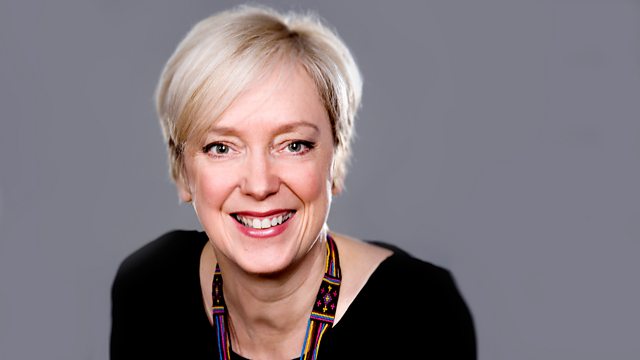 12/06/2013
Author Muriel Macleod began her career working as an animator on The Snowman and Charlie Brown - but her latest novel tells a much darker tale of a young black girl growing up in the American South.
Alan Cumming talks to Sanjeev Kohli about Macbeth, The Good Wife, and singing with Liza Minnelli.
Singer-songwriter Caroline Harrison explains how a Brazilian soap opera helped her towards her debut single
Maverick theatre-maker Stewart Laing on recreating the work of acclaimed 80s director Paul Bright (who himself is something of a creation).
Plus the National Open Art Competition, and a preview of a one-off performance of Sir Walter Scott's The Lay of the Last Minstrel at the Borders Book Festival.
Last on
Caroline Harrison speaks to BBC Wales online about performing on Radio Wales Music Day.

Alan Cumming attempts to solve the mystery relating to his maternal grandfather.