Main content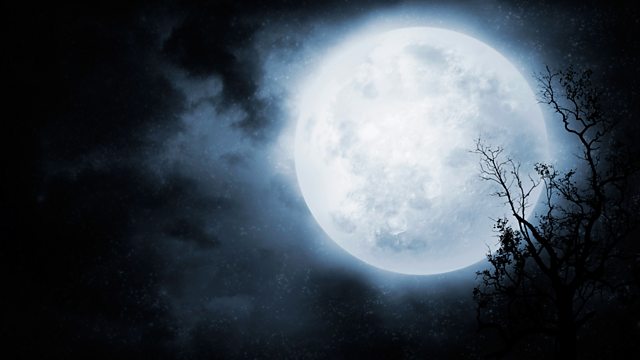 Abigail Docherty - Ursula and Boy
4 Extra Debut. Inspired by the true story of Ursula Kemp, whose son testified against her for witchcraft in Essex, in 1582. Stars Natalie Press.
Inspired by the true story of Ursula Kemp whose eight year-old son testified against her for witchcraft in St. Osyth, Essex, in 1582.
In Elizabethan England, Jean Bodin, a French aristocrat brings news to Queen Elizabeth of 'Sorcieres and Wytches' abroad in her country. The luminaries of her court - and those who wanted to find favour - set out to root out witches within their wards. Brian Darcy, Justice of the Peace in St. Osyth, arrives in the town of his birth. He is here to do his duty, and at church on Sunday he watches the women of the town with a sharp eye.
Some days later, Grace Thurlowe, arrives in his drawing room with the news he is hoping for. Ursula Kemp, a local apothecary, has bewitched Grace's family. She sent familiars into Grace's house to rock the cradle where her ten-month old baby lay - the child fell, smashing her head on the stone floor. And now the child is dead. Ursula cursed Grace, and now Grace is lame. Ursula will have to pay.
Ursula's illegitimate son does not know his name, or who his father is. His mother will not tell him. So he imagines instead. And his wild imaginings fuel the fire underneath Ursula. Ursula is bought before Brian Darcy, and Darcy presents her with an impossible choice.
Abigail Docherty won the Tron Open Stage Playwrighting Competition 2010 for her play Sea, Land and Sky.
Natalie Press is best known for playing the lead in Andrea Arnold's Oscar-winning short Wasp. She also appears in Arnold's Red Road and in Pawel Pawlikowski's My Summer of Love with Emily Blunt.
Sound Design: Nigel Lewis
A BBC/Cymru Wales production, directed by Lu Kemp.
Credits
| Role | Contributor |
| --- | --- |
| Writer | Abigail Docherty |
| Boy | Austin Moulton |
| Ursula | Natalie Press |
| Grace | Meg Fraser |
| Director | Lu Kemp |