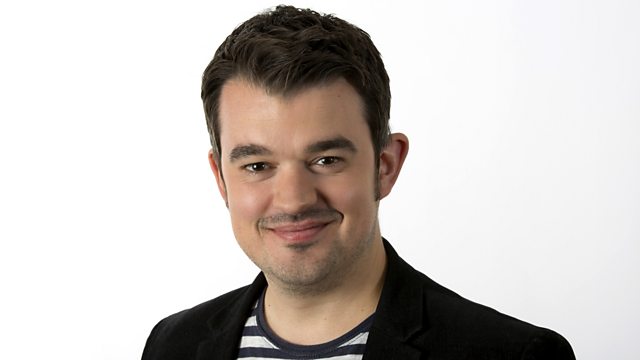 08/06/2013
Chris Warburton with a round-up of the day's news and sport.
South Africans gather to say prayers for the health of Nelson Mandela as the former South African president remains in hospital in Pretoria.
The government faces calls to respond to allegations Britain's surveillance centre GCHQ had access to information about the internet use of people in the UK, which was gathered through a covertly run American spying operation known as Prism.
Telegraph football correspondent Henry Winter analyses England's failure at the U-21 Championship in Israel, Serena claims tournament victory at Roland Garros for the 2nd time in her career, and Jonathan Agnew assesses England's victory over Australia at Edgbaston in the Champions Trophy.
Chris Hawkins looks ahead to the summer's live music highlights from the Stones to the Stone Roses; Rory Reid runs down the latest developments from the world of technology & gadgets including new platforms for Blackberrry messenger; and Tom Cheesewright chats about the return of Tetris and the pick of the newest apps.
Dr Andrew Curran looks at some of the week's science stories, including the truth about germs on public transport; and travel writer of the year Adrian Phillips with the latest on travel disruption in Europe, film set tourism & plans by Heathrow Airport to rank airlines based on the amount of noise pollution.
And in Helen & Olly's look at the week online: how social media is fanning the protests in Turkey, Samuel L Jackson and Breaking Bad collide in a new charity fundraising platform, and the latest 'so bad it's good' music video goes viral.
Last on