Main content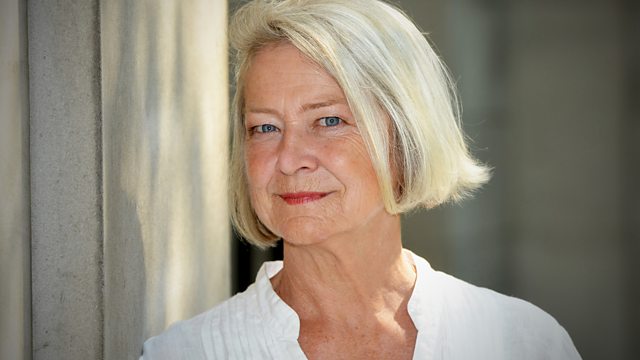 Mussolini's Gay Island
Insight, colour and analysis - Kate Adie hosts correspondents' reports from around the world, including Turkey, Pakistan, North Korea, Nigeria and Italy.
Correspondents' despatches from around the globe. Who'll emerge victorious from the struggle in Taksim Square? Paul Mason gives his view after spending the week in Istanbul. Lyse Doucet believes the new prime minister of Pakistan faces a daunting set of problems -- but she finds there's little chance of him going hungry! The Nigerian military say they're making progress in their campaign against the rebels of Boko Haram - Will Ross has been to the north-east of the country to make his own assessment. Alan Johnston explains how Mussolini's Fascists created a corner of Italy where homosexuals could be glad to be gay. And foreign journalists are rarely welcomed in North Korea but Juliet Rix has been there as a tourist and was delighted to meet the locals and go dancing in a park in Pyongyang.
Tony Grant produces From Our Own Correspondent.