Main content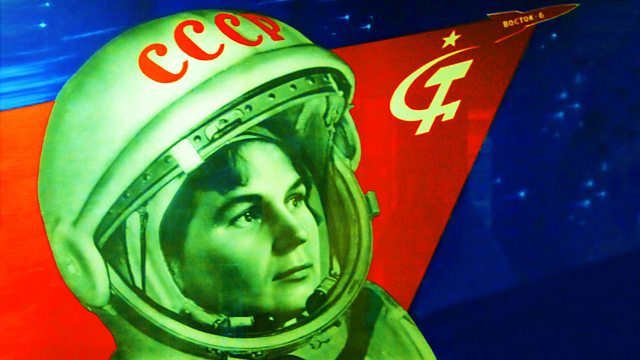 Maiden Voyage: The First Woman in Space
4 Extra Debut. Lucy Ash travels to Russia in search of the 'Greta Garbo of Space', the first female cosmonaut, Valentina Tereshkova. From 2013.
In 1963 Valentina Tereshkova, a simple factory worker, was sent on a solo mission to space. She became a hero in her country, a legend around the world and an icon of gender equality.
But what really happened on the flight was kept secret in Soviet times and remains mysterious, earning Valentina the moniker 'Greta Garbo of Space'. No woman would travel to space for nearly 20 years after she returned.
Lucy Ash travels to Valentina's hometown Yaroslavl, on Moscow's Golden Ring, in search of the person behind the legend, meeting her daughter, workmates and relatives.
At a time when Putin is reviving Soviet-era pride in the motherland, we look at what Valentina's incredible journey means today.
Producer: Dorothy Feaver
A Cast Iron Radio and Recording production for BBC Radio 4 first broadcast in June 2013.