Main content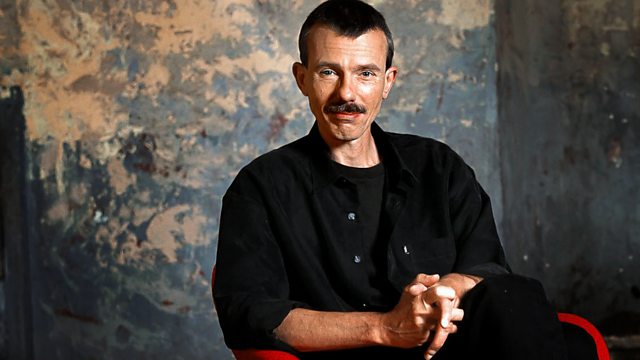 With Jonathan Swain. Beethoven: Leonore Overture No 3. Elizabeth Maconchy: Symphony for double string orchestra. Wesley: The Mermaid. Vaughan Williams: Symphony No 5.
Jonathan Swain continues Afternoon on 3's month-long celebration of British symphonies with the BBC Scottish Symphony Orchestra and the Ulster Orchestra. Today he introduces works by Ralph Vaughan Williams - the well-loved Fifth Symphony - and by VW's one-time composition student Elizabeth Maconchy, who blazed a trail, becoming in 1959 the first woman to chair the Composers' Guild of Great Britain. Plus more choral music by Samuel Sebastian Wesley from the BBC Singers.
Beethoven: Overture - Leonore no. 3
Ulster Orchestra,
Paul Watkins (conductor).
2.10pm
Elizabeth Maconchy: Symphony for Double String Orchestra
BBC Scottish Symphony Orchestra,
Odaline de la Martinez (conductor).
2.35pm
S S Wesley: The Mermaid
BBC Singers,
Paul Brough (conductor).
2.40pm
Vaughan Williams: Symphony no. 5
Ulster Orchestra,
Howard Shelley (conductor).