Main content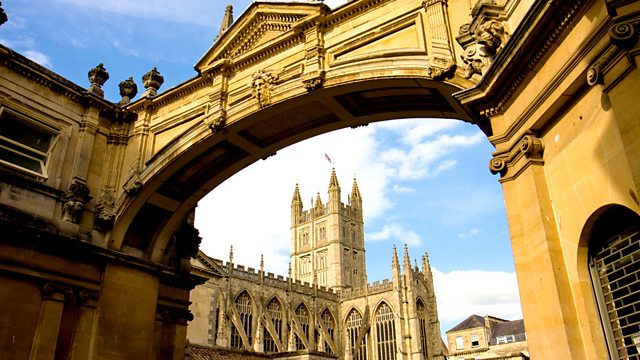 From the 2013 Bath International Festival, the Danish String Quartet performs folk tunes from Scandinavia, Debussy's Quartet in G minor, Op 10 and Janacek's Quartet No 1.
Enchanting folk tunes from Scandinavia partner Debussy's ravishing quartet and the taut psychological drama of Janácek in his reinterpretation of a Tolstoy novella. Recorded at Bath's Guildhall. Introduced by Jonathan Swain.
Trad Folk Music:
I Aerlige Brudefolk (trad. Faroe Islands)
Første Brudestykke (trad. Fanø - Denmark)
Andet Brudestykke (trad. Fanø - Denmark)
Ploska (Mikael Marin - Sweden)
Leos Janácek String Quartet No. 1 "Kreutzer Sonata"
Claude Debussy String Quartet in G minor Op. 10
The Danish String Quartet.