Main content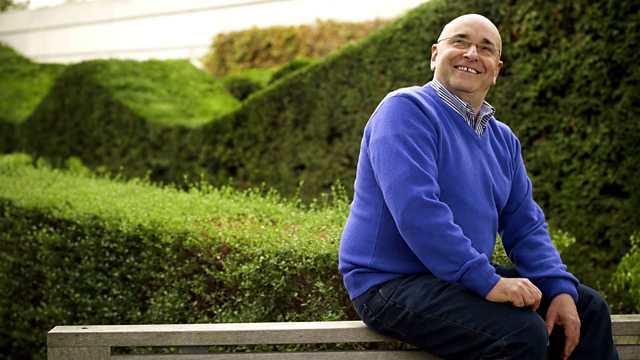 Wednesday - Rob Cowan
With Rob Cowan. CD of the Week: Dance Mix - the Baltimore Symphony Orchestra; Artist of the Week: Raphael Wallfisch; 20 Great British Works: Bridge: The Sea.
9am
A selection of music, including the Essential CD of the Week: Dance Mix featuring the Baltimore Symphony conducted by David Zinman
9.30-10.30am
A daily brainteaser, and performances by our Artist of the Week, the cellist Rafael Wallfisch
10.30am
This week Rob's guest is the writer and clinical psychologist, Frank Tallis. He has held lecturing posts at the Institute of Psychiatry and King's College, London. He has written self help manuals (How to Stop Worrying, Understanding Obsessions and Compulsions) non-fiction for the general reader (Changing Minds, Hidden Minds, Love Sick), academic text books and papers in international journals. He is also a successful novelist, with works including Vienna Blood and Fatal Lies, part of the popular Liebermann Paper detective series, set in Vienna in the early 20th century, a time when the foundations of modern forensic science were being laid.
11am
20 Great British Works
Bridge: The Sea
Royal Liverpool Philharmonic Orchestra
Charles Groves (conductor).
Music Played
9.10: Rob's Essential CD of the Week

9.30:

9.32: Artist of the Week - Raphael Wallfisch

10am: Artist of the Week - Raphael Wallfisch

10.30: Frank Tallis' Choices

11am: Rob's Essential Choice