Main content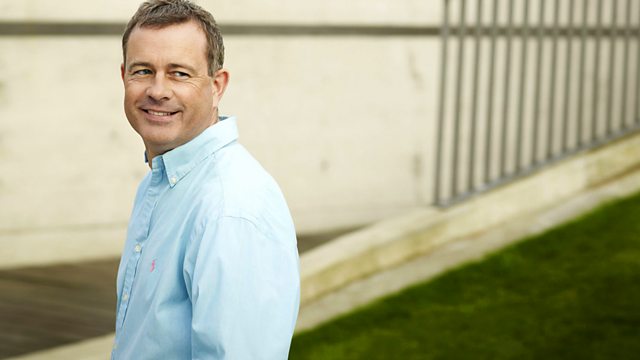 09/06/2013
James Jolly presents pieces by musicians who fled Nazi Germany to settle in Britain and two Schumann Konzertstucke. Plus Schutz: Die Himmel erzahlen die Ehre Gottes.
Beginning a short season of Schumann Konzertstücke with two contrasting works for piano and orchestra and four horns and orchestra, James Jolly also presents music by composers and performers who fled Nazi Germany to enrich British musical life.
This week's baroque choral work is the motet by Schütz: Die Himmel erzählen die Ehre Gottes, "The heavens declare the glory of God", SWV386.
Folk on Sunday Morning – Sarah Walker introduces five outstanding tracks
Ten reasons to love nostalgic music