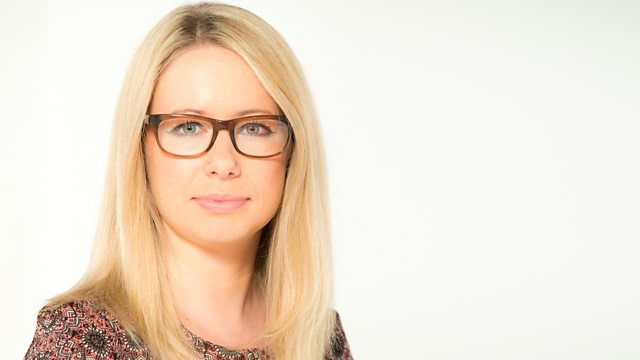 Hepatitis C
Kayley Thomas hears about a man in Cardiff who helps people around the globe get affordable hepatitis C medicines.
Last on
More about the programme
The NHS is spending millions of pounds to find and cure the estimated 12,000 people in Wales with Hepatitis C.
Often dubbed the "silent killer", sufferers can have the liver disease for years without realising.
Now doctors have powerful new medicines that can rid people of the condition in a matter of weeks. But these pills are not cheap and are not readily available in other parts of the world.
From a Cardiff kitchen, a former Hepatitis C sufferer is using the internet to help people from around the globe to get treatment for hundreds rather than thousands of pounds.
Kayley Thomas looks at how the profits of "big pharma" are part of the policy landscape the NHS is negotiating as it works to eliminating Hepatitis C in Wales by 2030.
And she finds out how so-called buyers' club are offering an alternative route for some - despite the health warnings that come with them.