Main content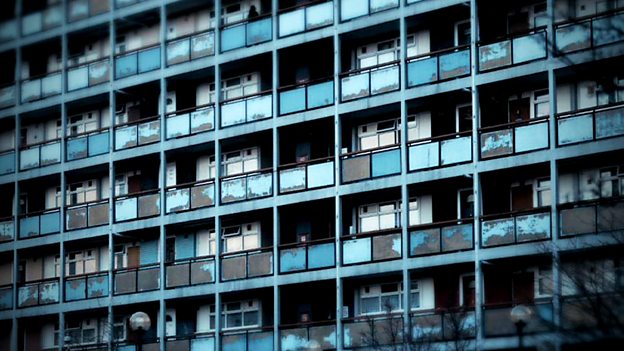 Living with Poverty
Hard-hitting documentaries offering insights into the nature and extent of poverty today.
Supporting Content
About Living with Poverty

This new series of hard-hitting documentaries offers insights into the nature and extent of contemporary poverty.  

 

Each film explores an area of England and records the stories of people who live on or close to the so-called breadline. 

 

Some contributors live in fear of slipping into debt and poverty; others are already struggling to make ends meet.

 

We hear powerful personal testimonies and witness lives that can often go unnoticed by the media and wider society. 

 

The films cover different forms and ideas of poverty including rural hardship, relative poverty, the working poor, child poverty, geographical poverty, plus poverty of ambition and expectations.