Main content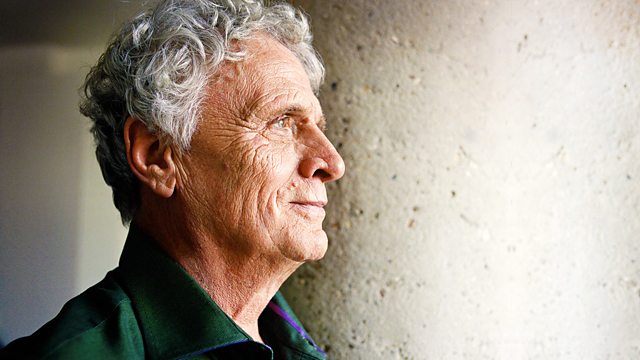 'Long Hours' work culture; Empty labour
Laurie Taylor explores how and why some employees spend large percentages of their day engaged in private pursuits. Also, the professionals caught up in a 'long hours' work culture.
Empty labour - international statistics suggest that the average time an employee spends engaged in private activities is 1 and a half to 2 hours a day. Laurie Taylor talks to Roland Paulsen, a Swedish sociologist, who interviewed 43 workers who spent around half their working hours on 'empty labour'. Are such employees merely 'slacking' or are such little' subversions' acts of resistance to the way work appropriates so much of our time? They're joined by the writer, Michael Bywater. By contrast, Jane Sturges, discusses her research into professionals caught up, both reluctantly as well as willingly, in a 'long hours' work culture.
Producer: Jayne Egerton.
Last on
Michael Bywater
Writer and broadcaster 
Find out more about Michael Bywater
Lost Worlds: What Have We Lost and Where Did it Go?
Publisher: Granta Books
ISBN-10: 1862077983
ISBN-13: 978-1862077980
Broadcasts