Main content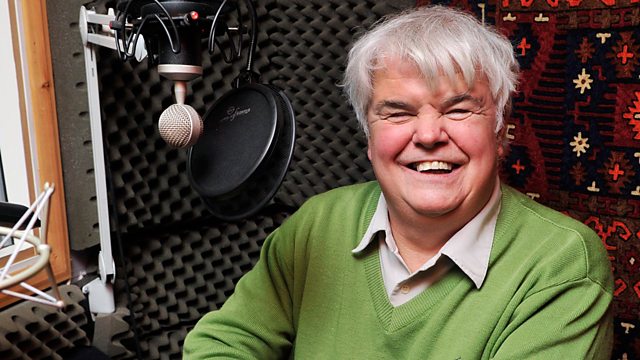 Peter White explores sex and marriage between disabled people and reveals Britain's shameful history of eugenics. From June 2013.
Peter White explores sex and marriage between disabled people and reveals the shameful history of eugenics in Britain.
The programme begins with a document from Buckingham Palace - an order for some glamorous undergarments for a Royal Trousseau. They were sewn by the women of the Girls' Friendly Society, a group of disabled seamstresses who made a living by sewing sexy underwear. But they themselves had no expectation of marriage, or a sex life. In fact, if they were discovered not to be a virgin they were expelled from the group.
For disabled women - or men - the idea of sex or marriage was taboo. The programme traces the fear of 'bad blood' - the early and shameful history of the eugenics movement in Britain. It was a potent mixture of bad science and fear, and it ran right through society. The birth control pioneer Marie Stopes, for instance, became hysterical at the prospect of her son marrying a girl who had bad eyesight and refused to attend the wedding.
But despite such fears, there were of course romantic relationships between disabled people - not surprising, when so many of young people were living together in residential institutions in the 19th century. New research from a Swansea institution for the deaf reveals that the official rules about sex, and the reality of what happened, were very different.
With historians Professor Joanna Bourke, Mike Mantin and Vivienne Richmond. Documents are brought vividly to life by actors Euan Bailey, Gerard McDermott and Madeleine Brolly.
Producer: Elizabeth Burke
Academic adviser: David Turner of Swansea University
A Loftus production for BBC Radio 4.
Last on

View images illustrating the history of disability in the 18th and 19th centuries.
Broadcasts

Podcast
Peter White presents a history of disability in the 18th and 19th centuries