Main content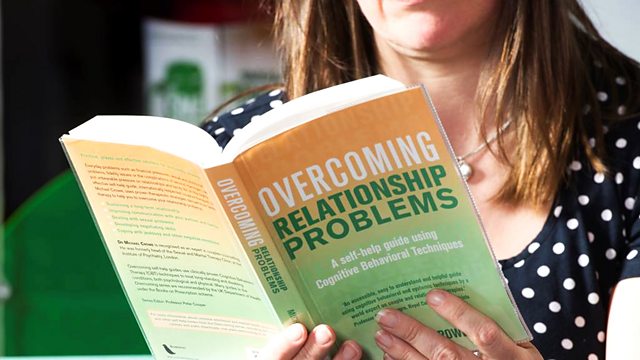 Doctors prescribing books, stolen phones, sun creams
Can books be an effective therapy for mental health problems? How much protection do you get from a sun cream? The thieves exploiting smart phone warranties. With Julian Worricker.
Doctors in England will soon be prescribing a range of specially selected books to people with mental health problems. It follows a scheme developed in Wales and widely regarded as a success. But can books be an effective treatment, and how do patients feel about reading as therapy?
Sun creams make a variety of claims as to the protection they provide, but what do they really do for our skin? How much should we use, and what is the difference between using a factor 5, 10 or 50?
Some smart-phones come with attractive warranties, but it's emerged that thieves are exploiting these to increase the profits they make on a stolen phone.
Producer: Jonathan Hallewell
Presenter: Julian Worricker.
Chapters
Phone Fraud

Victims of fraud are still being pursued for money owed, long after criminals were jailed.

Duration: 09:07

Books on prescription

GPs will soon start prescribing books to people with mental health problems

Duration: 08:09

Riot Cafe

hundreds of people are still waiting for compensation two years after the riots of 2011

Duration: 06:03

SPF Factors

How much protection does a sunscreen with a high SPF factor actually offer you?

Duration: 06:27

High Street Regeneration

What have the Portas Pilots revealed about how to regenerate our high streets?

Duration: 08:10

Electric Car Boss

A UK hotel group is fitting charging points for electric cars at many of its sites

Duration: 03:55

Iphone theft

Apple's consumer friendly warranty on iphone5's can be useful for thieves too.

Duration: 04:59

Misleading Websites

Should more be done to help people avoid paying for a service they can get for free?

Duration: 07:25