Main content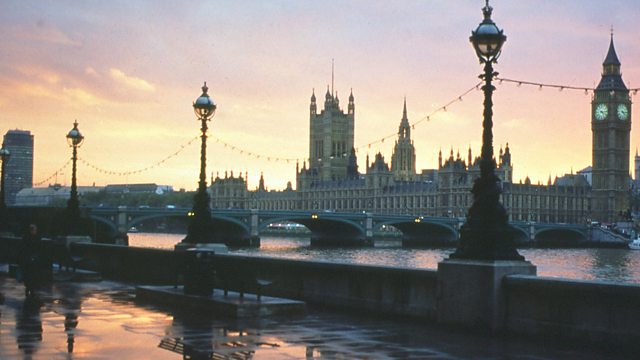 01/06/2013
Morning news and current affairs with John Humphrys and Sarah Montague, including the latest from Syria, arcane Monopoly rules, and should there be a lobbyists register?
Morning news and current affairs with John Humphrys and Sarah Montague, including:
0750
"I have to see people whom I have known for years cross the road to avoid me because they do not know what to say to me." That is what April Jones' mother, Coral, said as part of her witness impact statement. Why do we struggle to know what to say to grieving people, and are the British particularly bad at it? Dr Katie Koehler, assistant director of bereavement services at Child Bereavement UK and a clinical psychologist, and Rose Dixon who lost her daughter, discuss.
0810
Nick Clegg has insisted that he remains committed to a statutory register of lobbyists to help clean up politics. The policy is in the coalition agreement signed by Mr Clegg and David Cameron, but has not yet made it into the government's legislative programme. Francis Ingham, director general of the Public Relations Consultants Association, and Fabian Hamilton, a Labour MP, consider the government's position on the matter.
0818
British Airways' procedures have been under the spotlight after an accident report revealed that doors on both engines of the BA plane in last week's Heathrow emergency landing drama had been left unlatched during maintenance. Graham Braithwaite, the head of the Department of Air Transport at Cranfield University, considers the impact of the findings.
0823
A new anti-tobacco law comes into force in Russia today - a country which has one of the highest rates of smoking in the world. Forty per cent of Russians regularly light up. The law will restrict smoking in public places, prohibit tobacco advertising and, eventually, make all cafes and restaurants smoke free. But will it encourage Russians to kick the habit? BBC correspondent Steve Rosenberg has been finding out.
0830
Rebel reinforcements are reported to have arrived in the Syrian city of Qusair, where conditions after almost two weeks of fighting are thought to be very challenging. Dr Kasem Al Zein, a doctor in Qusair, and Ruth Sherlock, a correspondent for the Telegraph, consider who has the upper hand in the fighting at Qusair.
Last on

A rundown of stories from Saturday 1 June including programme highlights and comment.
Broadcast