Main content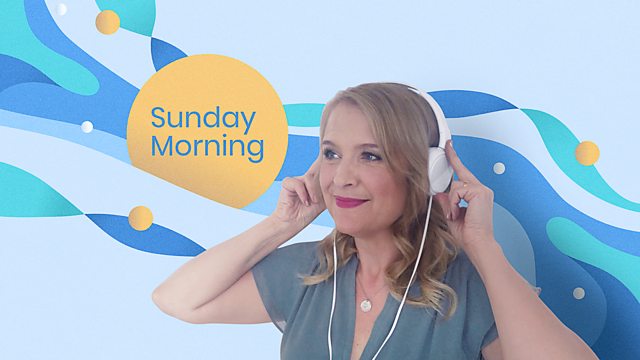 Forbidden Music
Rob Cowan's selection includes music by composers whose music was 'forbidden' in Nazi Germany, including Erwich Schulhoff, Viktor Ullmann and Pavel Haas. Plus a Buxtehude cantata.
Following the recent publication of Michael Hass's book "Forbidden Music", Rob Cowan delves into the music that was banned by the Nazis.
There are pieces by holocaust victims Erwin Schulhoff, Viktor Ullmann, and Pavel Haas among others, showing the richness of the tradition that was under attack.
There are also uplifting works from Mozart and Mendelssohn, and this week's cantata is by Dietrich Buxtehude from his Membra Jesu Nostri cycle.
Folk on Sunday Morning – Sarah Walker introduces five outstanding tracks
Ten reasons to love nostalgic music