Main content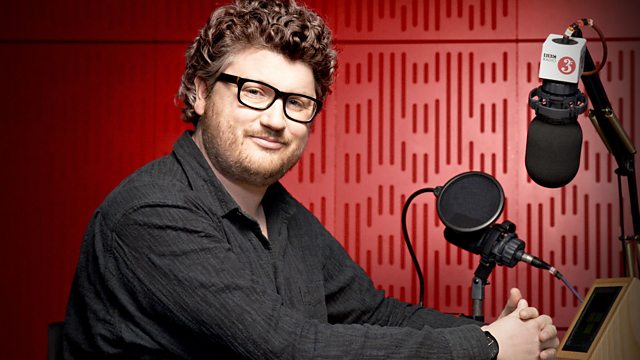 Joyce DiDonato, Scottish Music, Mark Elder, Dutilleux Tribute
Tom Service talks to mezzo Joyce DiDonato. Plus defining what makes a pieces of music Scottish, the OAE and Mark Elder on staging Falstaff and a tribute to Henri Dutilleux.
Tom Service meets the American mezzo-soprano Joyce DiDonato, who's in London singing Rossini's La Donna Del Lago at the Royal Opera House. She tells Tom how it felt when the production received boos from the audience early in the run; and how damning criticism early in her career gave her the impetus to become one of the world's top Bel Canto singers.
Music Matters marks the start of Radio 3's British Music Month by taking a look at what makes a piece of music Scottish: how have the musical symbols that express Scottishness changed, and what might the movement towards Scottish independence mean for how the nation's music sounds? Composers Sally Beamish and John Purser discuss.
Sir Mark Elder and musicians from the Orchestra of the Age of Enlightenment explain how playing for the Glyndebourne production of Verdi's Falstaff, performed on instruments of Verdi's time, brings new life and meaning to the much-loved piece.
Plus, conductor Yan Pascal Tortelier pays tribute to the man he believed to be France's greatest living musician, the composer Henri Dutilleux who died last week at the age of 97.