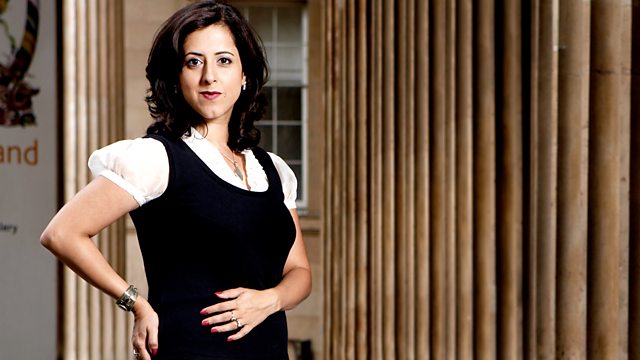 26/05/2013
After the killing of Drummer Lee Rigby, we hear insider views on the successes and failures of the government's Preventing Extremism programme - and how it could be overhauled.
We also hear about the shady world of MI5 recruiting informants within extremist organisations.
And the son of Sherpa Tenzing Norgay, one of the first two men to reach the top of Mount Everest, talks about his father and the mountain that has dominated their lives.
Last on