Main content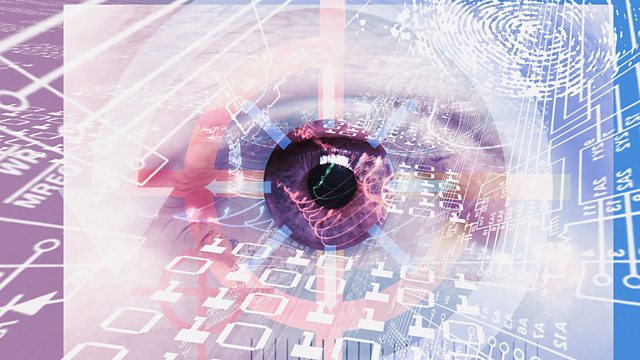 The maths of spies and terrorists
Tim Harford examines the maths of terror surveillance. Plus, a listener requests a cost-benefit analysis of kidney donations, and Johnny Ball gives the Apprentices a maths lesson.
MI5 has been criticised in the media after it emerged that both suspects in the Woolwich attack case had been known to them for a decade. But how feasible is it for the security services to follow all the people on their watch list? Tim Harford crunches the numbers, with the help of former head of MI5, Dame Stella Rimington; Howard Wainer, distinguished research scientist at the National Board of Medical Examiners in the US; and Professor Louise Amore, a security data analytics expert from Durham University.
Kidney donations: a cost-benefit analysis
A More or Less listener is donating his kidney to a stranger. Jason contacted the programme to ask how much his donation will save the NHS. Tim Harford compares the cost of the operation with dialysis, and considers the cost-benefit analysis to the donor and recipient. And he looks at whether the UK's system for allocating kidneys could be improved.
Tim speaks to Keith Rigg, consultant transplant surgeon at Nottingham University Hospitals Trust; and Lisa Burnapp, Lead Nurse for Living Donation at NHS Blood and Transplant.
Waste paper?
The Chancellor George Osborne says the Crown Prosecution Service generates a million print-outs per day, and that it's an example of the kind of "waste" in central spending that he wants to clamp down on. But, in this context, is one million a big number?
The Apprentices do the Math
Over the centuries many top mathematicians have tried and failed to solve some of the great numerical challenges. It took 100 years to prove the Poincare Conjecture, but that was very quick when compared to the 358 years it took to solve Fermat's Last Theorem. However last week on BBC One's The Apprentice programme, a new maths conundrum for the 21st Century was discovered: what is 17 divided by 2? There's only one man who can - maybe - help solve the puzzle: TV's Johnny Ball.
Presenter: Tim Harford
Producer: Ruth Alexander.
Last on
Terror watch lists: Can you keep tabs on every suspect?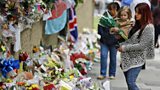 Broadcasts