Main content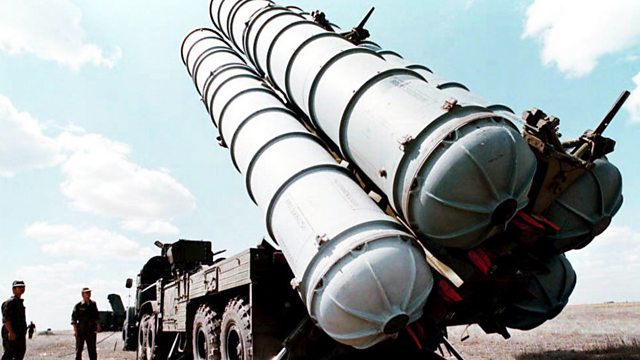 31/05/2013
Morning news and current affairs with Sarah Montague and John Humphrys. OFT criticised over payday loan policy, Nile Rogers on Daft Punk and should other states intervene in Syria?
Morning news and current affairs with Sarah Montague and John Humphrys:
0751
From tomorrow farmers in two areas of England will be able to shoot badgers. Farming Minister David Heath explains that a limited cull, of about 5,000 badgers, will go ahead in the hope of controlling TB in cattle.
0810
The Syrian army has scored "major victories" against rebels and now holds "the balance of power" in the conflict, President Bashar al-Assad has reportedly told a Lebanese TV station. He also says his forces have just received the first shipment from Russia of advanced air defence systems. The BBC's Bridget Kendall reports from Moscow, and Natalia Norochnitskaya, former MP and president of the Institute of Democracy and Cooperation in Paris, outlines why Russia is giving Syria military support.
0824
After he was diagnosed with cancer, the musician Nile Rodgers decided to work as hard as he could. And now the Daft Punk album on which he has collaborated, is currently number one in both the UK and the US. The BBC's entertainment correspondent Colin Paterson asked Nile Rodgers why at the age of 60 he is now more popular than at any stage since the days of disco.
0834
Youth unemployment is set to rise further in the hardest-hit developed nations, the OECD, a club of mostly rich countries, warned on Thursday. Danny Blanchflower, economist, and Cristina Manzano, director of ES Global magazine, discuss why it is proving hard for some young people to break into the labour market.
A rundown of stories from Friday 31 May including programme highlights and comment