Main content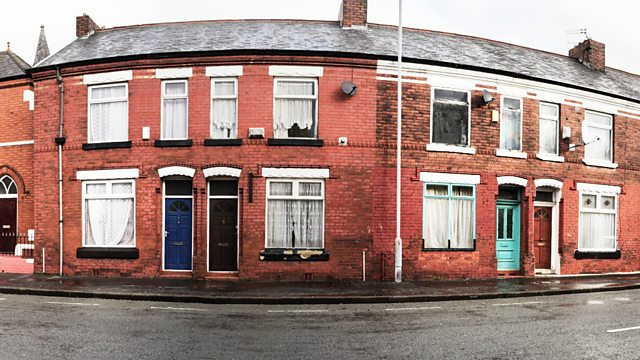 Episode 2
Family holidays to the south coast expose the darker side of life in the north. Paul Morley on what it means to be a northerner. From May 2013.
'Here is the north, this is where it lies, where it belongs, full of itself, high up above everything else, surrounded by everything that isn't the north, that's off the page, somewhere else.'
Paul Morley grew up in Reddish, less than five miles from Manchester and even closer to Stockport. Ever since the age of seven, old enough to form an identity but too young to be aware that 'southern' was a category, Morley has always thought of himself as a northerner. What that meant, he wasn't entirely sure. It was for him, as it is for millions of others in England, an absolute, indisputable truth.
Forty years after walking down grey pavements on his way to school, Morley explores what it means to be northern and why those who consider themselves to be believe it so strongly. While exploring his own 'northernness', Morley brings in other voices from the North, from Larkin to Wordsworth, Les Dawson to George Formby, Morrissey to Mark E. Smith, as he attempts to classify the unclassifiable.
Today: holiday trips to the south coast expose the darker side of life in the north.
Paul Morley is an acclaimed music journalist, writer, presenter and music producer. He made his name writing for the NME between 1977 and 1983, and has gone on to publish several books about music.
Reader: Paul Morley, with additional readings from Paul Hilton
Abridger: Viv Beeby
Producer: Justine Willett.
Music used in this episode
Credits
| Role | Contributor |
| --- | --- |
| Author | Paul Morley |
| Abridger | Viv Beeby |
| Producer | Justine Willett |
| Reader | Paul Morley |
| Reader | Paul Hilton |