Main content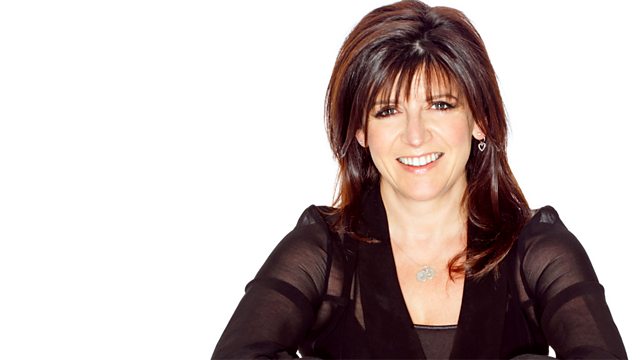 Emma Freud, Tricky, Richard Bacon, Maria Friedman, Stephen Woolley, Nikki Bedi, Blue Rose Code
Emma Freud is joined by Tricky, Richard Bacon, Maria Friedman and Stephen Woolley for an eclectic mix of conversation, music and comedy. With music from Tricky and Blue Rose Code.
Emma's stitched up by broadcaster Richard Bacon, whose new book 'A Series of Unrelated Events' hilariously reveals how he once managed to upset a band with a slip of the tongue on a live TV show and ruined a dinner party by transforming everything alcoholic into water. If you ever find yourself sobbing on top of a box of gherkins in the stockroom of a Mansfield McDonald's, Richard can advise. He's made the mistakes so that you don't have to.
Emma talks All That Jazz with actress Maria Friedman, who's starred in many a West End musical, including 'Chicago' and 'Ragtime'. Maria's currently directing Stephen Sondheim's 'Merrily We Roll Along', which charts the turbulent relationship between three friends, set over three decades in the entertainment business. It's at London's Harold Pinter Theatre until Saturday 27th July.
Another addition to this week's Wild Bunch is Angel With A Dirty Face and Knowle West Boy, Tricky. Nikki Bedi talks to the Bristolian Trip-Hop pioneer about the phenomenal success of his Mercury nominated debut solo album 'Maxinquaye', his trademark Sprechgesang vocal style, his Hollywood acting career and life in Paris. Tricky's back with tenth album 'False Idols' and performs new single 'Nothing Matters'.
Stephen Woolley knows all there is to know about The Crying Game... he produced the Oscar winning film of the same name. New film 'Byzantium' is the story of two mysterious women seeking refuge in a run‐down coastal resort. Born 200 years ago and surviving on human blood, knowledge of their secret spreads and their past catches up on them with deathly consequence. At UK cinemas from 31st May.
With more music from Edinburgh-born singer/songwriter Blue Rose Code, who performs 'Whitechapel' from his album 'North Ten'.
Producer: Sukey Firth.
Richard Bacon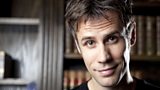 'A Series of Unrelated Events: Misadventures of a Modern Man' is published by Century and available now.
Maria Friedman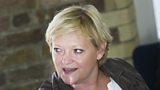 'Merrily We Roll Along' is at London's Harold Pinter Theatre until Saturday 27th July.
Tricky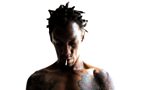 'False Idols' is available on Monday 27th May on Republic of Music.
Tricky is performing at Festival Number 6 in Portmeirion on Friday 13th and Saturday 14th September.
Stephen Woolley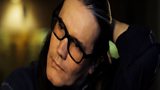 'Byzantium' is at UK cinemas from 31st May.
Blue Rose Code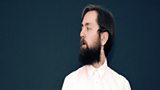 'North Ten' is available now on Reveal.
Blue Rose Code is on a UK tour throughout June and July. He's performing at The Slaughtered Lamb, London on Tuesday 11th, Oporto, Leeds on Wednesday 12th and The Castle Hotel, Manchester on Thursday 13th June. Check his website for further dates.
Listen to Loose Ends anytime, anywhere.