Main content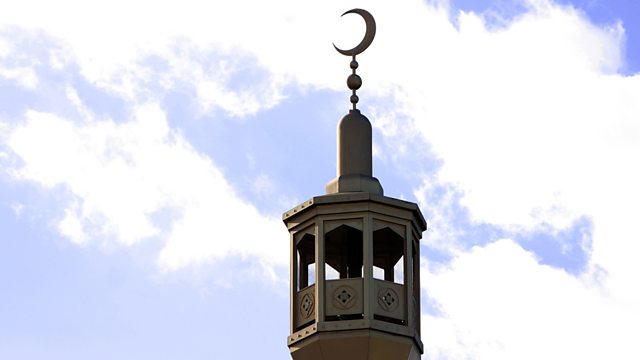 25/05/2013
Morning news and current affairs with Sarah Montague and Evan Davis, including: Muslim concerns after Woolwich killing, bank lending, and can clothes drying be beautiful?
Morning news and current affairs with Sarah Montague and Evan Davis, including:
0751 Both the English Defence League and the BNP are organising protests in the wake of the Woolwich attacks. Fiyaz Mughal, director of the Tell Mama project, which records Islamophobic crimes and incidents, and Dr Matthew Goodwin, who is an expert on far rights groups at Nottingham University, discuss the rise in anti-Muslim incidents since the attack.
0810 New figures were released yesterday on bank lending, showing that business lending was down. Wealth manager Jonathan Davis and Ann Pettifor from the New Economics Foundation debate the opinion that one way to get back on track is for the banks to write off so-called zombie loans; business debts that are unlikely to be repaid if interest rates rise.
0816 Alex Budzier from Oxford University's Said Business School, who has carried out the largest academic study of IT projects, talks about why the BBC's Digital Media Initiative could have gone so wrong. The project was scrapped yesterday.
0820 Nicola Stanbridge asks whether washing blowing in the breeze can be beautiful, after communal clothes lines that have existed since 1902 were removed from an estate in the Pimlico area of London.
0830 The Met Police Counter-Terrorism Branch has arrested a friend of Michael Adebolajo, one of the suspects in the Woolwich murder case, on BBC premises following his interview with Newsnight. Newsnight reporter Richard Watson, who spoke to the friend Abu Nusaybah, talks about the conversation.
A rundown of stories from Saturday 25 May including programme highlights and comment.