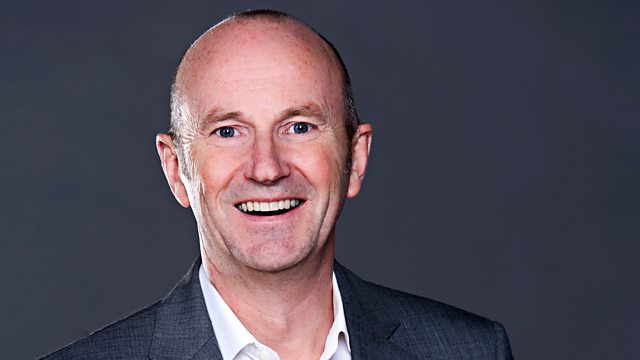 Susan Calman sits in
Susan Calman sits in for Fred on MacAulay and Co with Anna Miles alongside
The new arrival of a baby in the family might be the best thing to happen to your family - but figures out show two thirds of couples face a sticky period as a result. We get tips on how to survive the rocky patch and hear from a new mum about the effects on her relationship.
Cameraman Doug Allan drops in for a chat with Susan about his latest ventures in the wild..
Regular Feature - Streets of your Town, this week focuses on the cobbles of Johnstone
Research shows the perfect girls shopping day is with two friends, glasses of wine and a purchase, but how do you get the best experience if you're on a budget; under pressure or even with a rake of money?
Presenter and author Ned Boulting tells Susan why he jumped on his bike and what he discovered en route along his journey.
Gary Marshall tells us about the latest in 'real world' technology.
Last on