Main content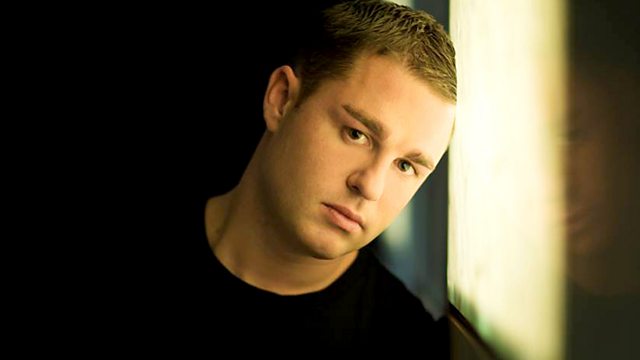 Simon Patterson
Simon Patterson speaks with Beatman and Ludmila in his debut Residency show!
Simon Patterson sits in for Heidi to host his first Residency show bringing an eclectic selection of Psy Trance anthems.
Plus, Simon has an exclusive interview with Beatman and Ludmila and plays tunes including Thomas Datt's remix of Paul Oakenfold's 'Glow in the Dark' and 'Closer Falls' by Chevy One!