Main content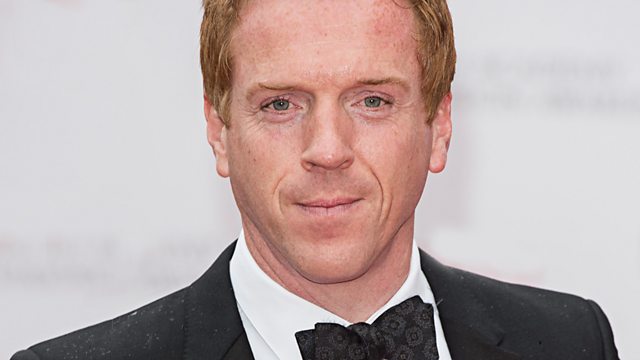 The battle to reveal the truth over events on the Rock must come out, whatever the cost. Concluded by Damian Lewis. From May 2013.
If the only thing necessary for the triumph of evil is that good men do nothing, how can they remain silent? Damian Lewis begins reading A Delicate Truth, the brand new novel from the master of his genre, John le Carré, a novel which tells the story of a good man who must choose between his conscience and his duty to the Service.
An undercover counter-operation in the British colony of Gibraltar; a middle-ranking man from the Foreign Office serving as 'eyes on' and reporting to an ambitious Minister; the aim to capture a jihadist arms-buyer - the success, assured.
But back in the UK a junior officer has his doubts and commits an unthinkable act. Three years on, he will find himself facing an impossible choice. In a journey that will take him from Cornwall to Wales via murky secrets in the depths of Whitehall, Toby Bell will try to find out the truth about the night on the Rock and bring it the attention and justice it deserves.
Tonight: Truth must out - whatever the cost.
John le Carré was born in 1931 and attended the universities of Bern and Oxford. He taught at Eton and served briefly in British Intelligence during the Cold War. For the last fifty years he has lived by his pen. He divides his time between London and Cornwall.
Damian Lewis is a British actor best known for his role as Nicholas Brody in Homeland. His many credits include Band of Brothers, Life and The Forsyte Saga.
The reader is Damian Lewis
The abridger is Sally Marmion
The producer is Di Speirs.
More episodes
Next
You are at the last episode
Credits
| Role | Contributor |
| --- | --- |
| Producer | Di Speirs |
| Abridger | Sally Marmion |
| Reader | Damian Lewis |
| Author | John Le Carre |