Main content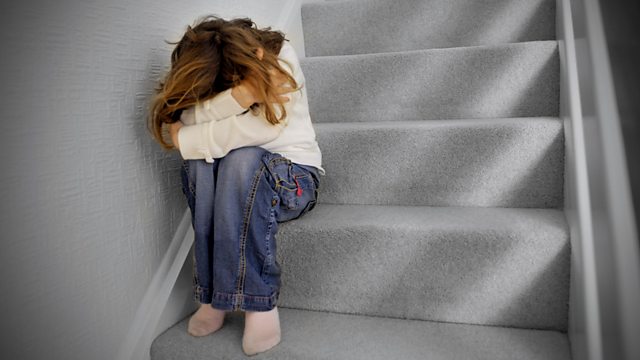 Investigating Historic Abuse
Melanie Abbott investigates whether the criminal justice system can deliver on its promise to deal with allegations of historic sexual abuse.
The Jimmy Savile scandal has prompted a wave of new investigations into alleged sexual abuse of children and young people, some of it dating back decades. But can the police and the criminal justice system deliver on their promise to put offenders behind bars? In The Report, Melanie Abbott investigates whether there really have been improvements in getting justice for both victims and the accused in these complex cases. What results can the public expect from the millions of pounds being spent on Operation Yewtree and the new investigation into abuse at North Wales care homes? Those who have suffered false accusations, and those who have gone through the heartache of failed attempts to prosecute their attackers reveal the human reality behind police and legal actions.
How children sent into care far from home become vulnerable to grooming for sexual abuse.

Should there be an over-arching inquiry into historic child abuse in England and Wales?