Main content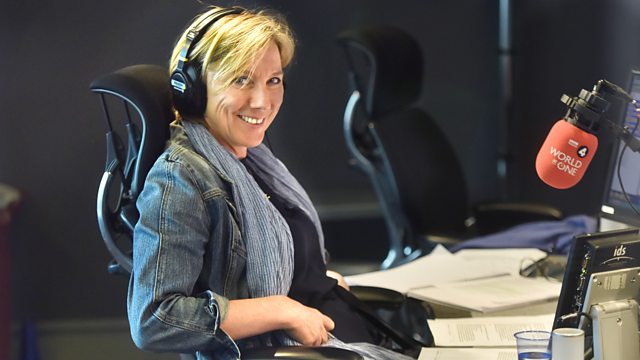 23/05/2013
National and international news with Martha Kearney.
As the Government reacts to the killing of a soldier in Woolwich the Communities Minister - Baroness Warsi - tells us she's pleased British Muslims have expressed their support for servicemen and women.
We have the latest details on the suspects, who were known to the Security Services. And discuss the consequences of the attack with former Home Secretary Jack Straw, Muslim Peer Baroness Hussein-Ece and former top policeman Sir Chris Fox.  
We also have a report on the increasing number of sex attacks by children on children.
 .