Main content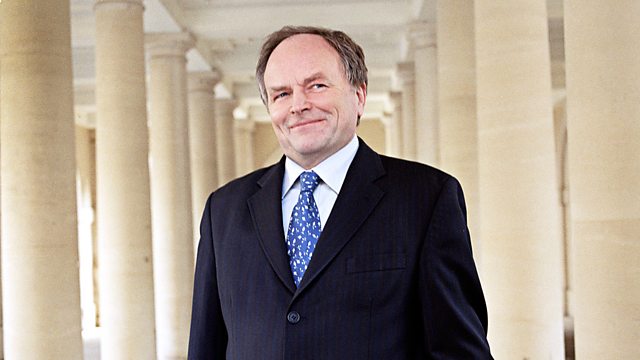 The Law and Cohabitation
Clive Anderson and guests discuss the chaotic state of the law affecting unmarried cohabiting couples, and expose the 'myth' of the concept of common-law marriage.
In the first of a new series, Clive Anderson's guests struggle to reconcile their differences regarding reform of the way the law treats unmarried cohabiting couples when their relationships break up.
There are over four million co-habiting couples in England and Wales. Research suggests that a great number of them think the law, broadly speaking, affords them the same protection as married couples. It turns out they could not be more wrong.
The programme hears that the widely held belief that cohabiting couples acquire common law marriage status is a complete myth.
Barrister and Lib Dem peer Lord Anthony Lester's argues for root and branch reform to provide legal protection for cohabiting couples. But he is strongly opposed by his cross-bench colleague in the House of Lords, Baroness Ruth Deech, who staunchly defends the special legal status granted those who marry.
While there is little agreement among Clive's guests about what changes, if any, should be made to the law, they all agree that much more needs to be done to make cohabitating couples more aware about their lack of legal rights.
Producer: Brian King
An Above the Title production for BBC Radio 4.