Main content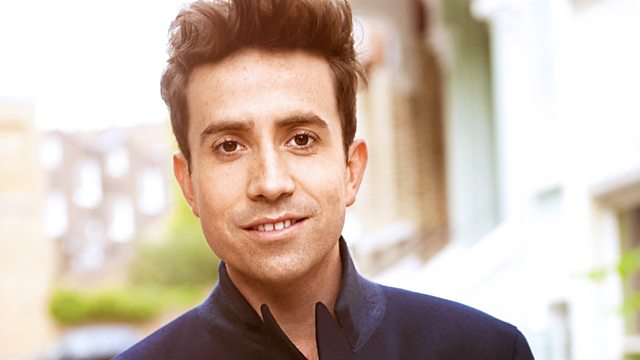 Radio 1; Police and the Media; Yahoo buys Tumblr
Radio 1 controller Ben Cooper on younger listeners replacing the loyal older audience, police guidelines on friendships with journalists, and Yahoo! plus Tumblr - why?
Radio 1's breakfast show has reported its lowest listening figures for 10 years, following Chris Moyles' replacement by Nick Grimshaw. But is this what Radio 1 controller Ben Cooper was expecting when he made the change? He's charged with bringing the median age of listeners to within Radio 1's target of 15-29, so losing older listeners might be part of the plan. Can he bring in more, younger listeners without alienating the older loyal audience?
The new College of Policing has published guidelines on how the police should deal with journalists. The aim is to ensure a more consistent approach across all forces in their dealings with the media but could this compromise the public's right to know? The Guardian's crime correspondent, Sandra Laville and Andy Trotter of ACPO, who drafted these guidelines, discuss.
Plus why did Yahoo! buy Tumblr, what difference will it really make to the business and what lessons are there to be learnt from MySpace, Bebo and Yahoo's own newly relaunched Flickr? Ingrid Lunden is TechCrunch's international editor and reporter - she joins Steve in the studio.
Presenter: Steve Hewlett
Producer: Simon Tillotson
Editor: Andrew Smith.
Last on
Chapters
Can Radio 1 bring in more younger listeners?

With Ben Cooper, Controller Radio 1

Duration: 10:20

New College of Policing guidelines on how the police should deal with journalists

The Guardian's crime correspondent, Sandra Laville and Andy Trotter of ACPO discuss.

Duration: 11:18

Why did Yahoo buy Tumblr?

with Ingrid Lunden from TechCrunch

Duration: 04:34

Broadcast