Main content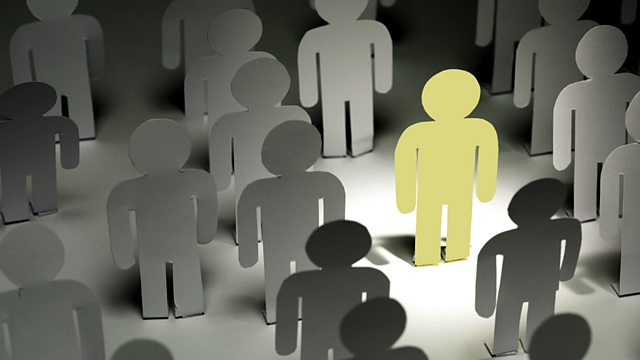 The Prisoner Released
PJ is about to be released after three years in prison. We accompany him from his cell to the outside world, where he has to confront his addiction and the temptation to reoffend.
Three years after he was sent to prison, PJ is about to be released. But getting out can be more daunting than going in. In prison there's food, warmth, shelter; there's healthcare, education and work; there's discipline, structure and routine.
This is PJ's first prison sentence. He came in aged 18 with a street robbery conviction related to his gambling addiction. He's been counting down the days but is concerned he has become institutionalised. As the big moment approaches, his emotions turn from excitement to trepidation.
In this first person account, PJ speaks openly and honestly about his fears of what's to come. He's worried about finding somewhere to live and getting in to work. But there are other issues he will have to face - re-establishing his relationship with his family, the temptation to commit crime and walking past the bookmakers he believes resulted in him going to prison in the first place.
With rare access inside prison, we accompany PJ during his last few days inside, the final night in his cell and his walk through the prison gates and into the uncertainty of freedom. We then follow him during the days, weeks and months after prison as he attempts to re-establish himself in society. We hear his first meeting with his probation officer, his struggle to find a place to live and his efforts to find work. We also discover whether he'll return to his gambling habit and find out how he reacts when presented with the opportunity to commit crime.
Produced by Chris Impey
A PRA production for BBC Radio 4.
Last on
Broadcast