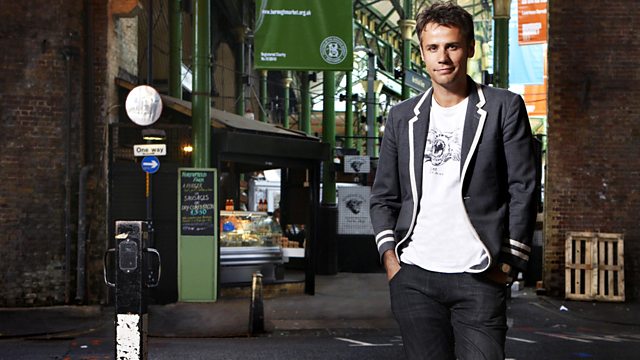 20/05/2013
Bestselling author Dan Brown has sold millions of books around the world with his fictional thriller novels including The Da Vinci Code, The Lost Symbol, and Angels & Demons. He chats to Richard about his latest book Inferno, what the Catholic Church really thinks of his body of work, and why he relaxes by hanging upside down.
Plus an interview with Major Tim Peake, a former helicopter pilot in the British Army air corps who has become the first UK astronaut to be given the opportunity to visit the International Space Station in 2015. He tells Richard how he got the role, what his training regime involves & how the work of the ISS in orbit is advancing our scientific knowledge on earth.
And Simon Watt & Tom Pringle - aka Dr Bunhead - join Richard to discuss some of the week's science news stories & answer listeners' science-related questions in Bacon's Theory.
Last on