Main content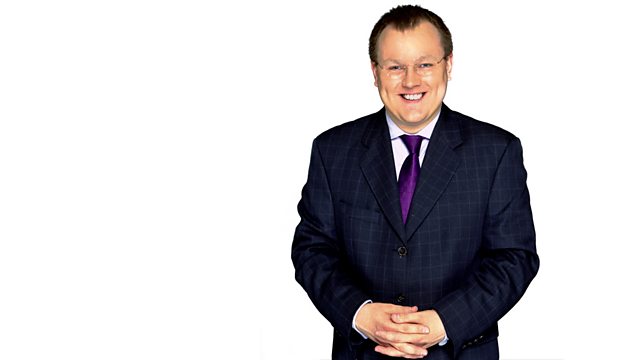 19/05/2013
Declan Curry with lively analysis of the big business stories making the headlines. He is joined by Pret A Manger boss Clive Schlee.
Clive Schlee, Chief Executive of Pret A Manger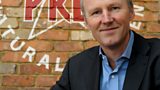 Clive Schlee has been Chief Executive of Pret A Manger for the past ten years. Pret is the UK's leading sandwich chain and is expanding rapidly overseas. The company operates 323 shops in the UK, US, Hong Kong and Paris with annual sales of £500 million
Clive has over twenty years' experience in the retail food business, both with Pret and with Jardine Matheson, the Hong Kong based multinational. He spent 17 years with Jardines, many of them in Jardines' franchised restaurant operations around the Asia Pacific region. He joined Julian Metcalfe as a founding partner in Itsu in 1998 before moving to Pret A Manger in 2003.
Clive has a BA in Modern History from University College, Oxford and is an Associate of the Chartered Institute of Insurance.
Jamie Ward, Co-Founder of payasUgym.com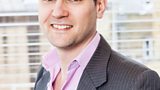 Jamie Ward is the CEO and Co-Founder of flexible fitness provider payasUgym.com, which allows customers to purchase discounted gym passes throughout the UK, without having to pay for membership or joining fees.
Currently working alongside over 1,000 gyms, payasUgym.com is trying to get more people into gyms around the country, targeting those who were either previously inactive or seeking another gym to attend on top of their monthly membership.
Jamie and his colleague, Neil Harmsworth, thought of the idea for payasUgym while they were training for a sporting event. When the pair attempted to join a gym they found it impossible to easily find one, where they could simply buy a pass and turn up.
By the time the event came around they had agreed to become business partners, and in 2010 Jamie and Neil decided to quit their jobs to create payasUgym, with no prior experience in the health and fitness market, and Jamie with a wife that was seven-months pregnant.
Margareta Pagano, Business Columist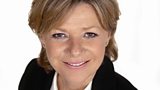 Margareta Pagano is a business columnist and interviewer for the Independent and Independent on Sunday, and also writes for the Evening Standard.
She is the former Business Editor of the Independent on Sunday and has worked for the Daily Telegraph, the Sunday Telegraph, the Times and the Guardian.
She was a founding editor of the Financial News, the specialist City newspaper and an online service which is now part of the Dow Jones group.