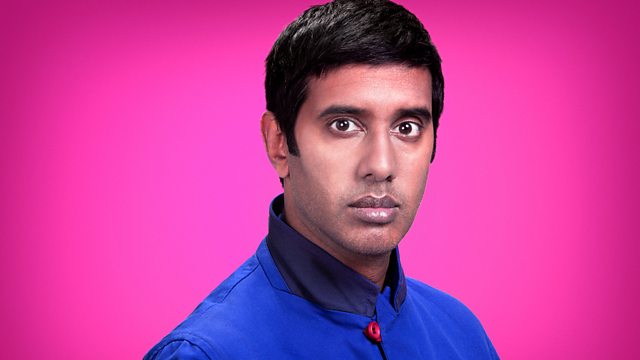 Reaction to the Woolwich Soldier Attack
Nihal gets reaction to the murder of the British soldier in Woolwich. How has this attack made you feel?
What did you think when you saw that video? Do you think the media, including the BBC, were right to publish this tirade?
The Government were quick to call this a terrorist attack, are you comfortable with that? Do you think its irresponsible and may inflame the situation?
After 11
Rahila Gupta's play 'Don't Wake Me' explores the relationship between a mother and her disabled son. She talks to Nihal about it after 11.
After midday, DJ Dips and H Dhami join Nihal in studio for a chat about their new track 'Tere Wargi' which is Nihal's track of the week.
Last on