Main content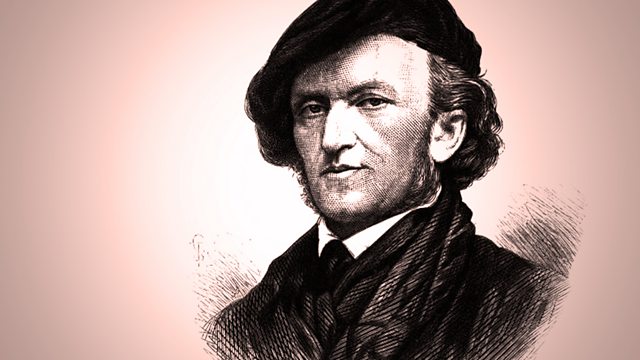 Michael Tanner explores the relationship between composer Richard Wagner and philosopher Friedrich Nietzsche.
Wagner and Nietzsche
Michael Tanner looks at the relationship between two titans of German culture, the 55-year old composer Richard Wagner and the precocious 24-year old philologist, who was destined to become the great philosopher, Friedrich Nietzsche. Out of their heady late-night chats about Schopenhauer, Euripedes and Socrates came Nietzsche's first book, The Birth of Tragedy out of the Spirit of Music. The relationship was to darken and turn sour in later years when Nietzsche accused Wagner of "slobbering at the foot of the cross" in his final opera, Parsifal. But to the end Nietzsche was to regard his encounter with Wagner as one of the most important events of his life.
Featured in...
A collection of Wagner programmes and clips from Radio 3 and the 2013 Proms season.

A collection of programmes marking the 200th anniversary of Richard Wagner's birth.