Main content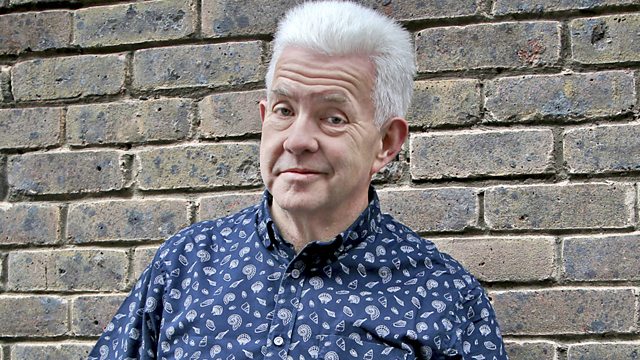 Bee Writing
Radio 3's 'Cabaret of the Word' is presented by Ian McMillan and explores writing about bees - with guests Jo Shapcott, Sean Borodale and 'You are Wolf'.
First broadcast in May 2013.
You Are Wolf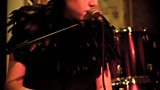 'You are Wolf', aka Kerry Andrew is a musician and songwriter who creates original folk pop compositions. She's currently recording her debut full-length album, Hawk to the Hunting Gone, which explores the folklore of British birds through unusual vocals, looping, contemporary classical influences and electronica. Kerry's work on birds has been featured on The Verb in the past, so we commissioned her to write a song inspired by bees. Her haunting performance of 'Honeybee', features Lucy Mulgan, who creates a buzzing sound with a double bass and some tissue paper!
Sean Borodale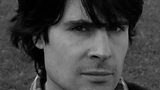 Sean Borodale is a poet and artist who often writes outdoors, on location. His first poetry collection, 'Bee Journal', (Jonathan Cape) was shortlisted for the TS Eliot prize and the Costa Book Award, and is an account of two years keeping and observing bees. Sean explains how his fascination with bees was cemented by his first encounter with a swarm.
Jo Shapcott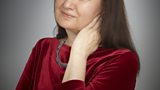 Jo Shapcott won the Costa Book of the Year Award for her poetry collection 'Of Mutability' (Faber) in 2011. She has also been awarded the Commonwealth Writers' Prize for Best First Collection, the Forward Prize for Best Collection and the National Poetry Competition (twice). Jo was commissioned by the City of London Festival to write a sequence of bee poems which she presents here. The poems are partly inspired by folklore and the idea that when a beekeeper dies you must tell the bees.