Main content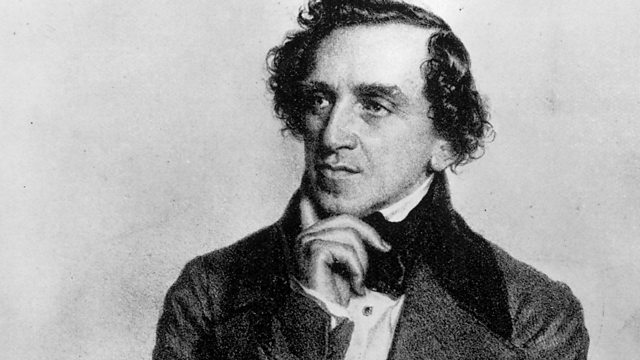 Wagner, Meyerbeer and Palestrina
Donald Macleod explores how Wagner first cherished, then rejected, Meyerbeer's influence - and investigates Wagner's little-known love of Palestrina.
Today's episode finds Wagner struggling to make ends meet as a young man in Paris but falling under the spell of French Grand Opera, in particular, the influence of Giacomo Meyerbeer. Wagner would later violently reject Meyerbeer's work in his hate-filled, anti-Semitic tract "Jewishness in Music". Yet back in the late 1830s, he had fallen in love with the vast theatrical sweep of Meyerbeer's work, channelling it into his own opera Rienzi.
We'll hear how Meyerbeer's big hits of the time, "Robert Le Diable" and "Les Huguenots", cast a shadow on Rienzi. Finally, as an antidote to all the melodrama of Grand Opera, Donald Macleod introduces a surprising influence on Wagner's work: the music of Palestrina, whom Wagner programmed and conducted in the 1840s, and whose Stabat Mater strongly influenced the shimmering textures of Lohengrin.