Main content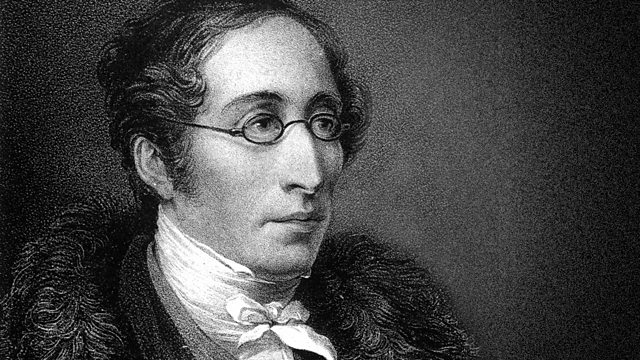 Wagner, Weber and Bellini
Donald Macleod explores Wagner's early love of Weber and Bellini - and their influence on his music.
As Donald Macleod continues his exploration of the composers who influenced Wagner's life and music, he looks at his earliest two complete operas, Die Feen and Das Liebesverbot, each written in a very different musical style.
In Die Feen, listeners can hear clearly the early influence of the great hero of early 19th century German Romantic opera, Carl Maria von Weber, and the programme also features two short occasional works by Wagner, written to commemorate his great forebear and compatriot.
But it's in Das Liebesverbot that those unfamiliar with Wagner's early work may be in for a shock! Sunny, witty, and bursting with the warm lyricism of the Mediterranean, the opera is full of the influence of Italian opera, particularly the compositions of Vincenzo Bellini, and sounds almost totally unlike anything else in Wagner's output. We hear it juxtaposed with one of Bellini's own beautifully-wrought "bel canto" arias.