Main content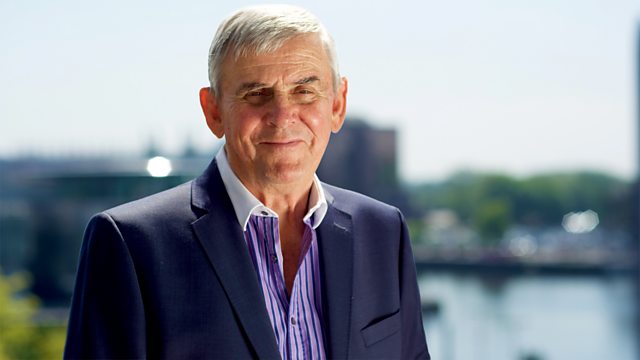 Fire in Religion
Ernie Rea and his guests discuss the role of fire within religion. Does fire always have a sense of duality? Is it a transformer or a destroyer?
Beyond Belief debates the place of religion and faith in today's complex world. Ernie Rea is joined by a panel to discuss how religious beliefs and traditions affect our values and perspectives.
In Edinburgh a modern festival has grown up around the ancient pagan festival of Beltane, traditionally marked on May 1st, where fires are lit. But does fire have both negative and positive connotations across all religions? Is it always viewed as potentially transforming as well as destructive?
In today's programme, Ernie Rea is joined by Alan Williams, Professor of Iranian Studies and Comparative Religion at the University of Manchester; Ronald Hutton, Professor of History at Bristol University and Canon Loveday Alexander, Emeritus Professor of Biblical Studies at the University of Sheffield, to discuss the role of fire within religion and its symbolism today.
Six things you might not know about chanting