Main content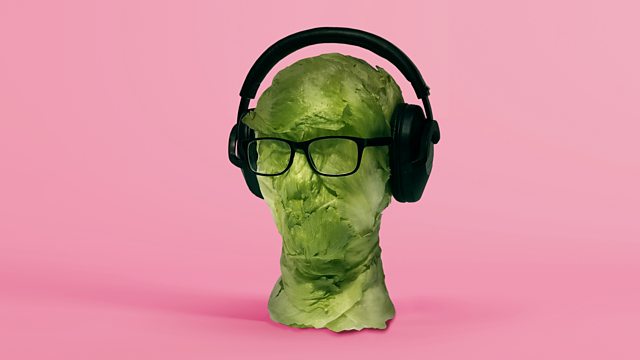 19/05/2013
Catherine Bott with the best of BBC Radio this week, including the teenage boys who do not like fast food and a chance to weep with Maureen Lipman as she chops onions.
This week, marvel at the teenage boys who don't like fast food: weep with Maureen Lipman as she chops onions: gasp as our man at the match misinterprets the World Cup Final, and shake your booty to the music of Giorgio Moroder as The Archbishop of Canterbury takes comfort from Benjamin Britten's War Requiem.
So join Catherine Bott for this week's Pick of the Week
Book at Bedtime: A Delicate Truth - Radio 4
Wireless Nights - Radio 4
Signing Up at 16 - Radio 4
Dambusters - Radio Lincolnshire
One - Radio 4
Fried Chicken Feels The Heat - Radio 4
Russell Davies - Radio 2
Woman's Hour - Radio 4
Electric Dreams - Radio 2
A Room For A View - Radio 4
Chopping Onions - Radio 4
In A Prince's Footsteps - Radio 4
The Essay : Living Abroad - Radio 3
The Art Of The Foreign Minister - Radio 4
Front Row: Cultural Exchange - Radio 4
Down The Line - Radio 4
Words and Music: Trees - Radio 3.