Main content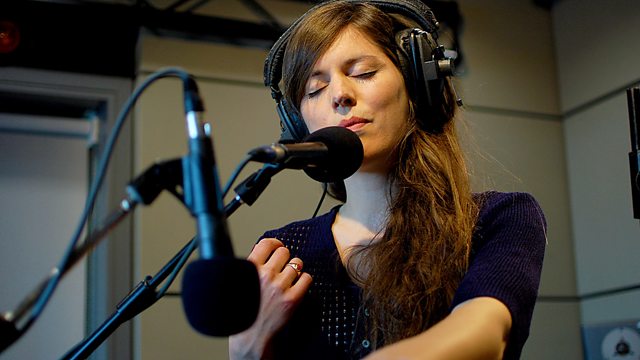 Olivia Chaney in session
Mark presents an hour of folk and acoustic music, including a live session from Olivia Chaney, one of English folk's most exciting new voices.
Mark presents his weekly folk and acoustic show, live from Salford.
His guest this week is singer and musician Olivia Chaney, one of the most exciting new talents on the English folk scene.
The songwriter and interpreter of traditional music has earned a small army of admirers on the back of her appearances and collaborations with the likes of Zero 7, Alasdair Roberts, Concerto Caledonia and The Woodbine and Ivy Band.
Olivia plays live in the studio and talks about her self-released EP, her plans for a much-anticipated debut album, and the pros and cons of making your own way in the music world.
Radio 2's Folk Show sees Mark Radcliffe explore the wide and wonderful range of traditional and contemporary folk and acoustic music from around the UK and the world, with regular interviews and live sessions from folk's finest performers.