Main content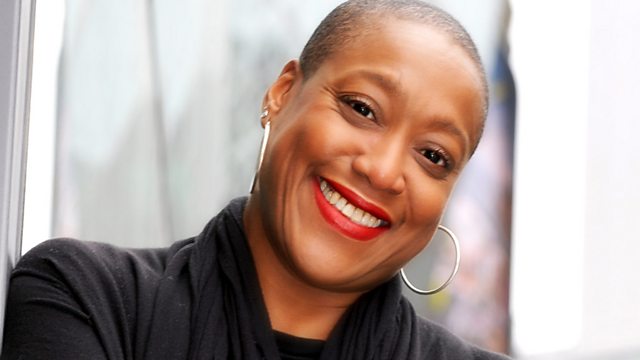 Andy McNab, Jasper Gibson, Simon Reeve, Paulette Randall, Danny Wallace, John Grant, Allah-Las
Clive Anderson is joined by Andy McNab, Jasper Gibson and Simon Reeve for an eclectic mix of conversation, music and comedy. With music from John Grant and Allah-Las.
This week Clive's secret mission is with novelist and former SAS operative Andy McNab, whose bestseller 'Bravo Two Zero' is the true story of eight members of the SAS regiment on a top secret mission to infiltrate deep behind enemy lines. The 20th Anniversary edition is available on 23rd May.
Clive treads the boards with theatre director Paulette Randall, currently directing Lenny Henry in August Wilson's 'Fences', the story of a once gifted athlete denied his turn at the big time and now struggling through daily life in Pittsburgh. It's at London's Duchess Theatre from Wednesday 19th June to Saturday 14th September.
Danny Wallace gets his ribs tickled by Jasper Gibson; co-founder of Britain's largest comedy website The Poke. His debut novel 'A Bright Moon For Fools' is the story of Harry Christmas. He is fat, unattractive, rude, deeply dishonest and unable to dance. On a mission to track down his late wife's ancestral village, Christmas lurches across rural Venezuela from one drunken crisis to another. As the real trouble begins, can redemption survive?
G'day Mate! Clive goes bush with adventurer and presenter Simon Reeve. Following the success of his Indian Ocean series, Simon embarks on another epic adventure, this time travelling across Australia. Simon encounters an extraordinary array of people and exotic wildlife, offering a unique insight into life in Down Under. 'Australia with Simon Reeve' starts on Sunday 19th May at 21.00 on BBC Two.
With music from LA based alt-rockers Allah-Las, who perform 'Tell Me (What's on Your Mind)' from their album 'Allah-Las'.
And a welcome return to former Czars frontman John Grant, who performs 'GMF' from his album 'Pale Green Ghosts'.
Producer: Sukey Firth.
Andy McNab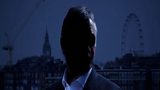 'Bravo Two Zero' The 20th Anniversary edition is published by Corgi and available from Thursday 23rd May.
Paulette Randall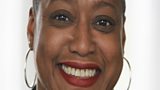 'Fences' is at Duchess Theatre, London from Wednesday 19th June to Saturday 14th September.
Jasper Gibson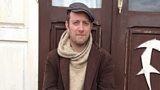 'A Bright Moon For Fools' is published by Inside The Dog Press and available now.
Allah-Las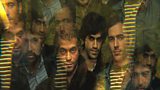 'Allah-Las' is available now on Innovative Leisure. 
The band are playing at London's Dingwalls on Monday 20th May.
John Grant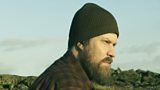 'Pale Green Ghosts' is available now on Bella Union.
John is playing at Junction, Cambridge on Saturday 18th and Norfolk & Norwich Festival @ Open Up on Sunday 19th May.
Listen to Loose Ends anytime, anywhere.