Main content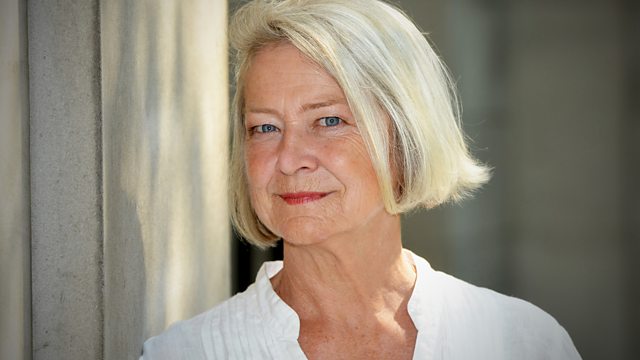 Conspiracy!
A parade of political headaches for the White House, plus other correspondents' stories from Libya, France, Seychelles and India. Presented by Kate Adie.
Correspondents' stories from around the world: a field day for conspiracy theorists as the White House stumbles in a fog of political scandal; Libya's second city Benghazi is unstable, violent and there's uncertainty there over the presence and degree of influence of radical Islamists; as France slips back into recession, there's a trip to Lot-et-Garonne in the south west where they have their own ideas about how to cope in times of economic difficulty; to the holiday islands of Seychelles to find out why there are Somali pirates there practising their football skills. And it's noisy, dirty, the poverty's shocking, the traffic awful. So why is it so hard to say goodbye to Mumbai?
Tony Grant produces From Our Own Correspondent.
Last on

Broadcast