Main content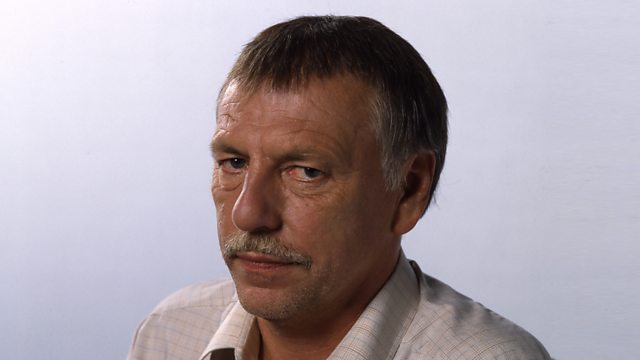 Under the Table
Witnessing the impact of war from under the kitchen table, a boy tackles Churchill, Roosevelt and Stalin. Stars Kenneth Cranham.
Spring 1945: A boy overcomes his terror of a world at war to demand of Churchill, Roosevelt and Stalin - who are meeting in his grandfather's greenhouse - a reason why his mother is now widowed and inconsolable.
Starring David Calder as the storyteller, Kenneth Cranham as Seph Hammer, Robert Lang as Churchill, Andrew Sachs as Stalin, David Healy as Roosevelt, Jonathan Keeble as Hitler, Oliver Senton as Jack, Becky Hindley as Rusty, Maureen O'Brien as May Hammer, Peter Yapp as Mr Hunt, Natasha Pyne as Rouille, Andrew Branch as Bags and David Antrobus as Trevor.
Music composed by Neil Brand and performed by Sarah Homer.
Director: Eoin O'Callaghan
First broadcast on BBC Radio 4 in 1995.