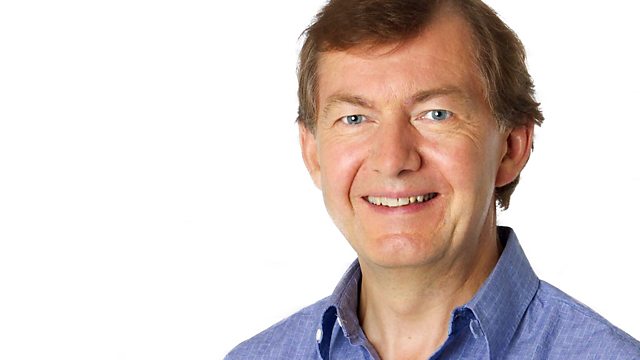 14/05/2013
We talk to both sides of Manchester's footballing divide as Roberto Mancini and Sir Alex Ferguson say goodbye.
The tweeting astronaut Commander Chris Hadfield returns to earth. We hear about him from another Canadian astronaut, David Saint-Jacques.
We cover the grisly crimes of Kermit Gosnell, a West Philadelphia doctor who ran an abortion service in the city for 30 years, now found guilty of murdering three babies.
The Public Accounts Committee says the MOD's budget plans are too optimistic. The committee's chair, Labour MP Margaret Hodge, tells us why.
We pay tribute to US television pioneer and legend Barbara Walters as she announces her retirement.
Last on